Louise
Athabasca
Rialto
Bruce
Maple
Smokys
Rock House
Emerald
Glacier
Hurricane
Schoolhouse
Pathway
Woods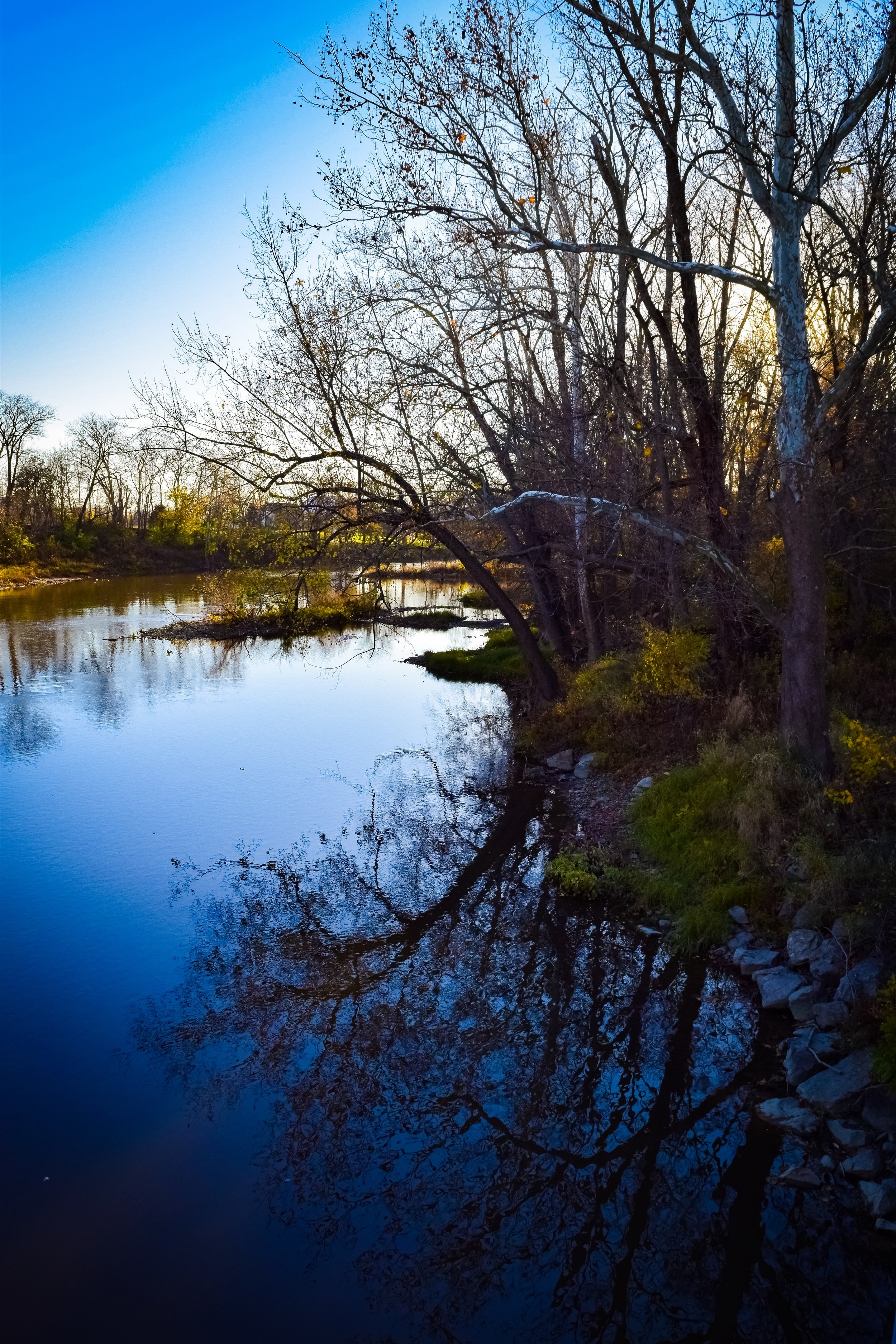 Sandusky
Cabin
Washington
Alberta
La Push
Ansel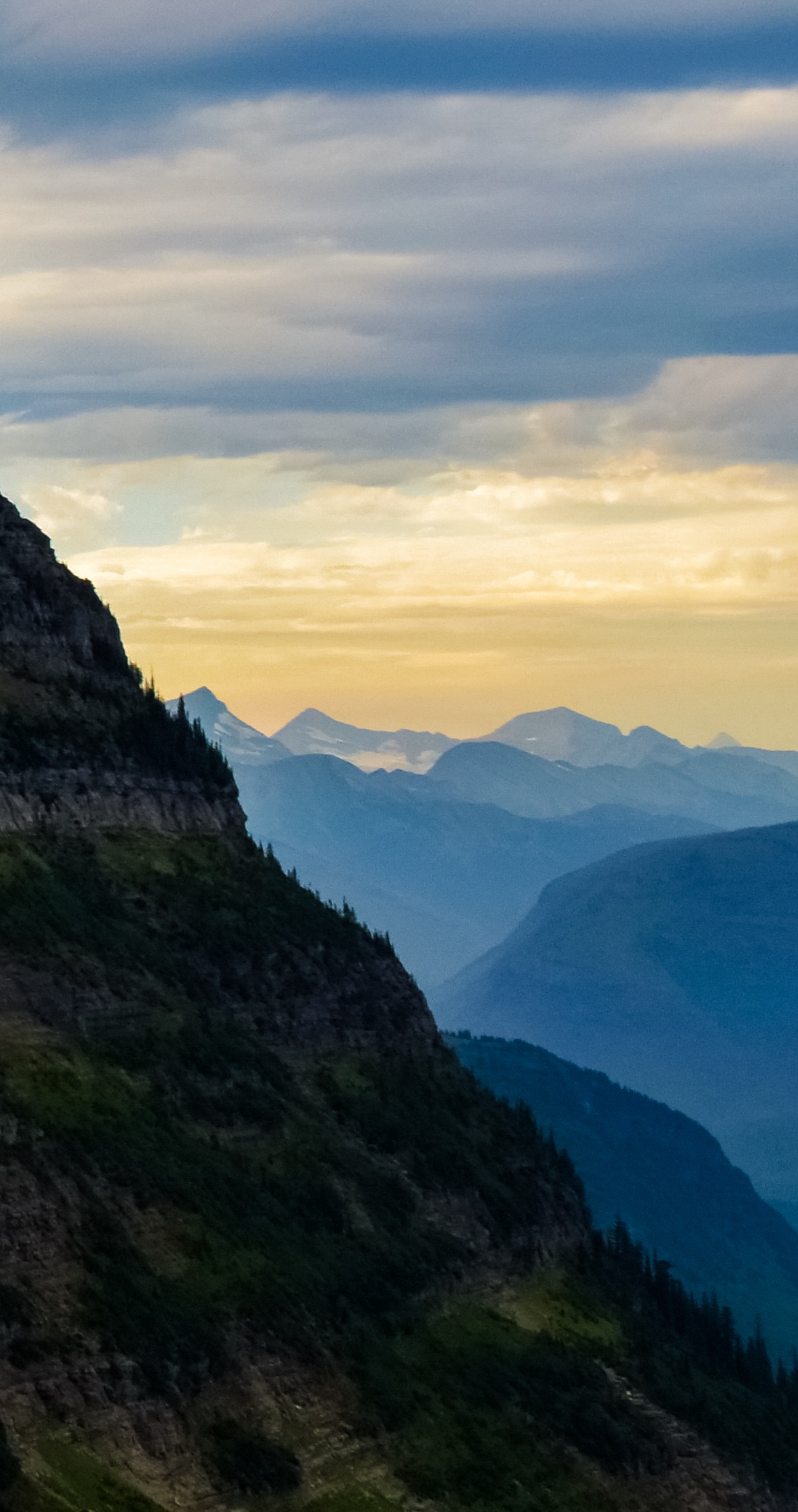 Pastel
Wyoming
Falls
Wood
Egrets
Sedona
Wildwood
Stream
Seagull
Canada
Ridge
Fiery Sky
Weathered
Louise
The rocky cliffs around Lake Louise pay a perfect compliment to it's turquoise waters.
Athabasca
Athabasca Falls inside Jasper National Park.
Rialto
The ocean-worn sentinels of the Olympic Peninsula coast. Rialto Beach is as rugged and beautiful a place as they come.
Bruce
The waters of the Georgian Bay off the Bruce Peninsula in Ontario, Canada are crystal clear.
Maple
Autumn in Ohio is breathtaking with all the warm, fiery colors.
Smokys
The Great Smoky Mountains are magical during the Fall season.
Rock House
Rock House is just one of many awesome spots to visit within the Hocking Hills area of Southern Ohio.
Emerald
The Hocking Hills area of Ohio is like another world set within the southern cradle of the Buckeye State.
Glacier
Set along the northern border of Montana, Glacier National Park is a jewel, unparalleled in the North American landscape.
Hurricane
Nestled on the edge of the Olympic National Park, Hurricane Ridge is a sprawling view into the heart of the Olympic Peninsula.
Schoolhouse
A brick schoolhouse inside Wildwood Metropark on a very snowy day in Toledo, Ohio.
Pathway
A sunlit path in the forests of the Olympic Peninsula.
Woods
One of the many woodland trails I've made my way through while exploring the Olympic Peninsula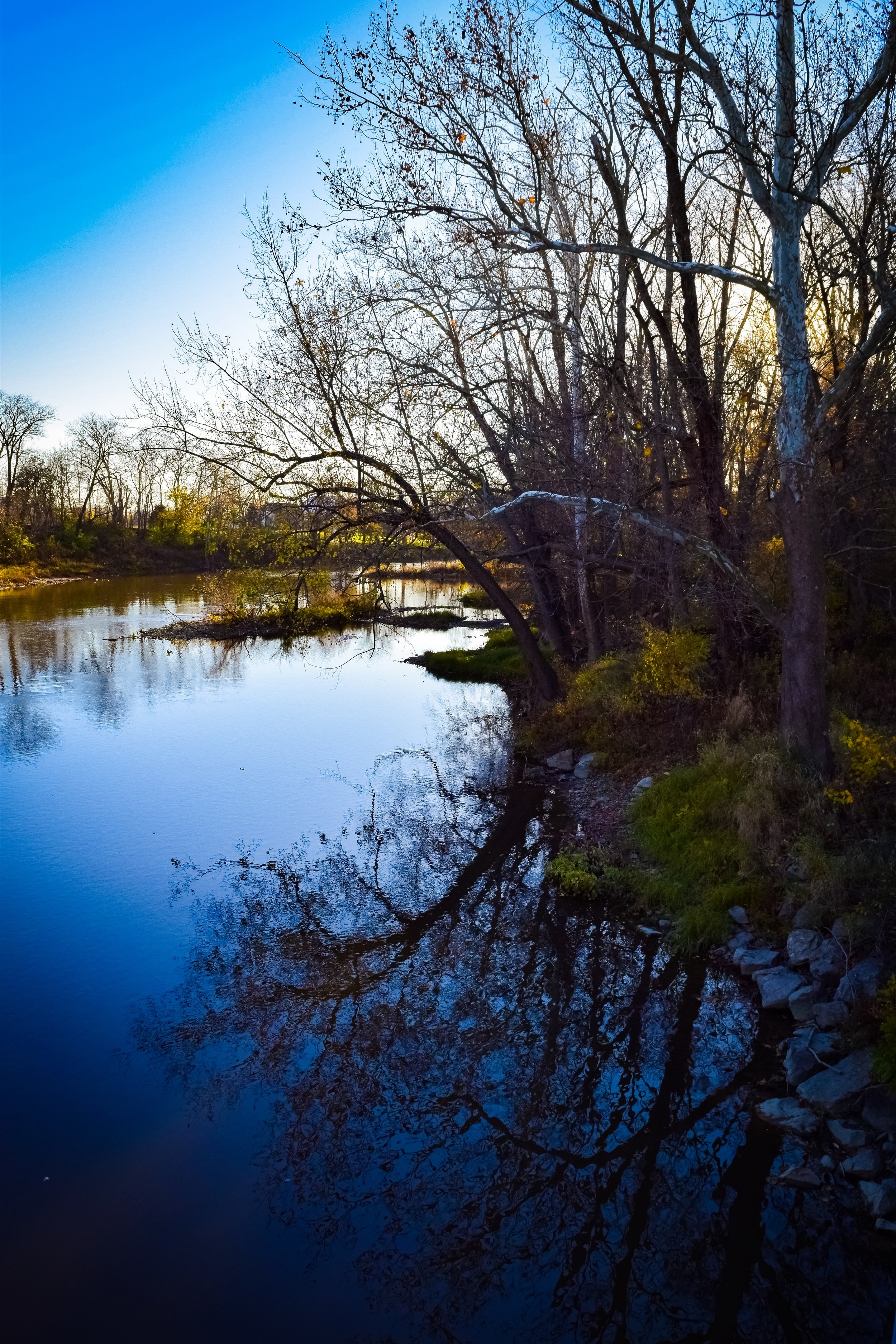 Sandusky
A still reflection on the Sandusky River during Fall in Ohio.
Cabin
Near Crescent Lake in Washington, coming across this for the first time was a joy.
Washington
One of an endless parade of spectacular views on the Olympic Peninsula
Alberta
My time in Alberta exploring Banff and Jasper were mile after mile of beauty.
La Push
The La Push area along the Pacific Coast in Washington is hands down one of my favorite places of all time.
Ansel
I edited this with the great Ansel Adams in mind.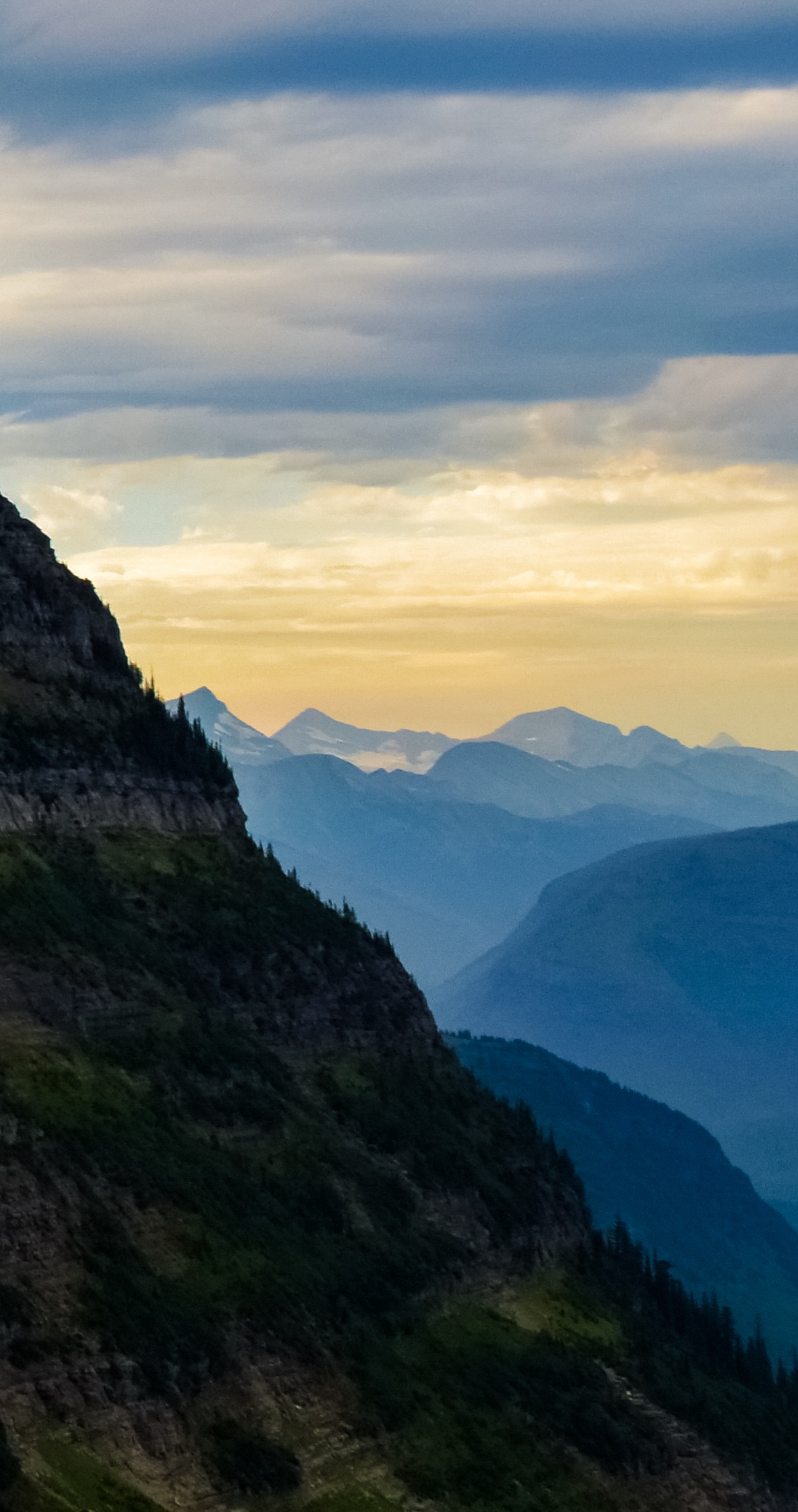 Pastel
The smokiness of Glacier National park from the wildfires burning there during my 2015 trip made for a view with an especial beauty.
Wyoming
My drive towards Yellowstone presented me with long stretches of rolling grassy hills and these great barbed wire fences that seemed to stretch forever.
Falls
These waterfalls in Alberta were so, so awesome; I was drenched from all this mist rolling off them.
Wood
One thing I just can't get enough of is the texture and grain of wood, especially that which has been worn and weathered in the sun, wind, and rain.
Egrets
Along the spillway in Grand Rapids, Ohio, these Great White Egrets all waited patiently for their chance at a nice afternoon snack.
Sedona
My first trip into Sedona brought tears to my eyes. There is just nowhere else like this on Earth.
Wildwood
After a huge dump of snow, I woke up and went out into what may have been the prettiest I've ever seen the Metro Parks of Toledo, Ohio during the Winter.
Stream
Of all the places I visited in the Great Smoky Mountains, this unassuming trail through the woods down to this stream was my favorite of all.
Seagull
I was joined by my friend here as I crossed the Puget Sound via ferry for the first time back in 2015.
Canada
My trip up the gondola in Banff gave me a view I was not prepared for; simply a breathtaking place and a treasure of this awesome planet
Ridge
A clear day at Hurricane Ridge makes for a great trip and a memorable experience.
Fiery Sky
Sometimes rain clouds can be a bummer when you're visiting a beautiful place but, in this case, those rain clouds sure made for a stunning photo.
Weathered
The exposed and weathered qualities of wood will forever be one of my favorite things seeing and discovering wherever I go.
1
2
3
4
5
6
7
8
9
10
11
12
13
14
15
16
17
18
19
20
21
22
23
24
25
26
27
28
29
30
31
32
·
·
·
·
·
·
·
·
·
·
·
·
·
·
·
·
·
·
·
·
·
·
·
·
·
·
·
·
·
·
·
·